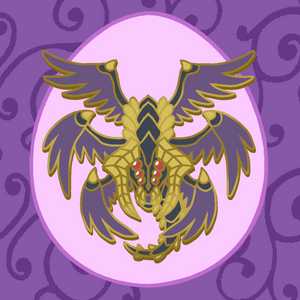 Grima Pin
Your favorite dragon from Fire Emblem, Grima, now available as a cute 1.75 inch enamel pin!
Details-
1.75 inches
Hard Enamel
Gold Metal Finish
2 Backings for Secure Hold
Screen Printed Eye Highlights
Backing Card
Back Stamp
All pins are inspected for possible flaws from the handmade enamel pin making process. These pins are not guaranteed collector's grade and are meant to be displayed or worn.
Standard Grade-
0-1 minor flaw not in focal area, such as specks, smudges, scratches, shallow underfill, etc.
Seconds Grade-
Multiple minor flaws, flaw in focal area, or a large flaw such as missing enamel or plating, color in wrong section, deep underfill, tarnish, etc.
Locking Pin Backs Upgrade- 
https://www.etsy.com/listing/1074056943/locking-pin-backs
Please note that these characters do not belong to me, but the art is 100% original!
---
We Also Recommend